Wednesday, August 12, 2020 / by David Saba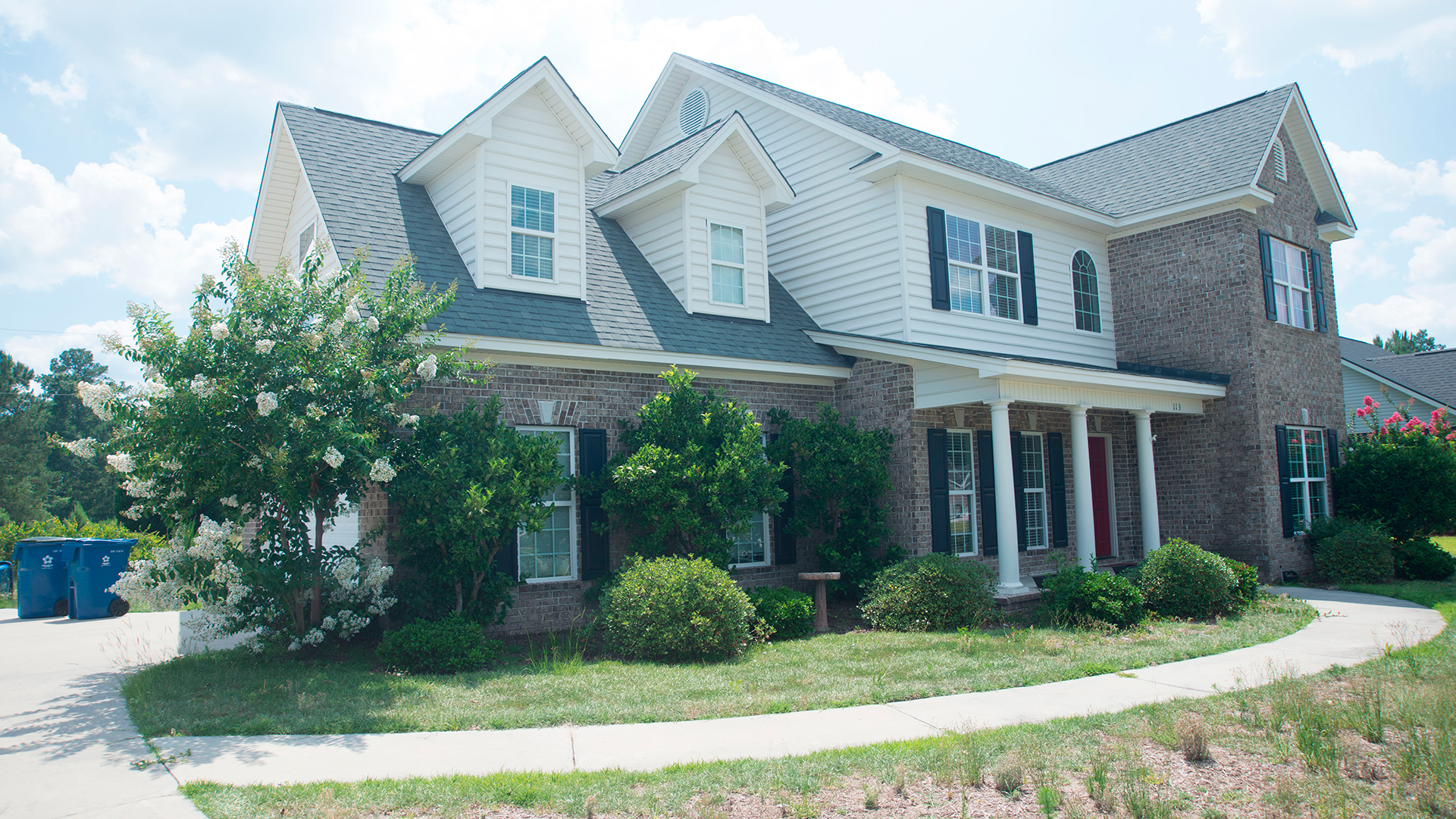 The home in the picture went on the market for $225,000 in January 2013. Three Realtors, 16 months, and 5 price reductions later it was listed at $199,900 and remained unsold.
The single mother who owned the home had recently divorced and moved to Florida to be near family. She was struggling to make mortgage payments on an empty house and keep her children fed. Her mother called me and asked me to take over the listing and get the house sold.
We listed in the home in June 2014 at an INCREASED price of $219,900 in June 2014 and had in under contract for $213,500 in 23 days!
Based on our recommendations, the homeowner spent $325 to remove overgrown shrubs, haul off 2 trailers full of junk from the back yard, mow, water, fertilize and mulch. The inside of the home was fine but buyers weren't even going inside when drove up and saw the home.
The home was shown 12 times in 23 days and went under contract in 23 days!
Real Estate is much more difficult than it seems. But the feeling of accomplishment from being able to help people move on from difficult times like these is very rewarding.

The photo below shows the improvements.